Risk Management Support on Standby
Our team is standing by to assist you and provide any information you may need.
Crisis Consulting for Added Protection
At Berkley Product Protection, we are standing by to help you minimize risk while maximizing preparedness. We partner with RQA Group to offer access to a network of outstanding technical, legal, analytical and PR specialists — each ready to deliver comprehensive pre-incident and crisis response services whenever and wherever necessary.
Our team of experts has a deep understanding of global product sectors and regulatory requirements. We are available around the clock to provide extensive support in protecting your revenues, reputation and even survival. That's why some of the world's most successful enterprises partner with us.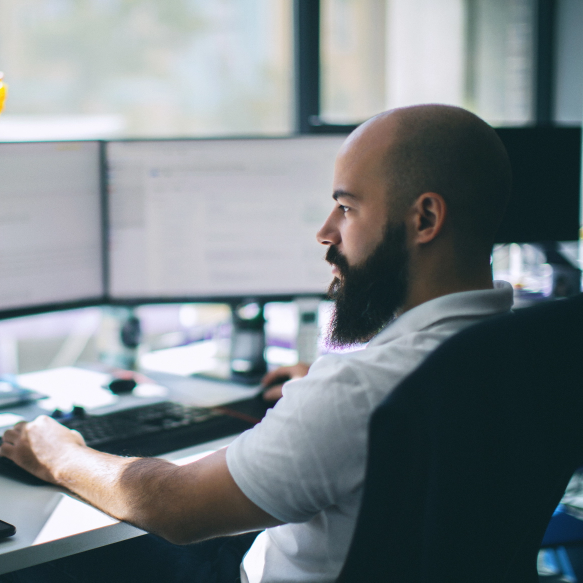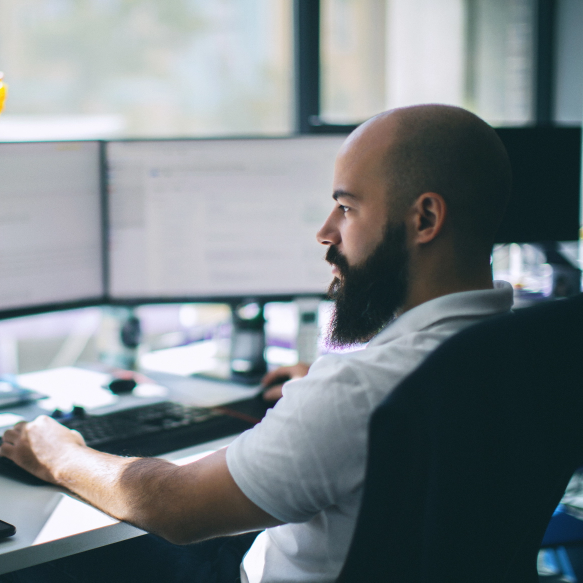 Risk Prevention Services
Online Gap Analysis
Simulation Exercises
Interactive Workshops
Crisis Management Plans Development
On-Site Risk Assessments
Program Review and Development
Incident Response and Crisis Support
Reverse Logistics
Product Testing
Regulatory Support
Crisis Team Support
Crisis Communications
Technical Product Expertise
Malicious Investigations and Support
Product Recall and Traceability
Sign Up for the RQA Product Bulletin
We partner with RQA Group to provide you with the support you need. As leading experts in product exposures, having assisted in over 1,500 real-life product incidents over the past 25 years, RQA has taken their knowledge and expertise to put together a quarterly summary of key trends and insights. This useful bulletin covers product recall data from US, Europe and Australia and across food, consumer products and automotive.